OUR KNOWLEDGE AND PRODUCTS
YOUR SAFETY

UPBW BARTŁOMIEJ WOŹNIAK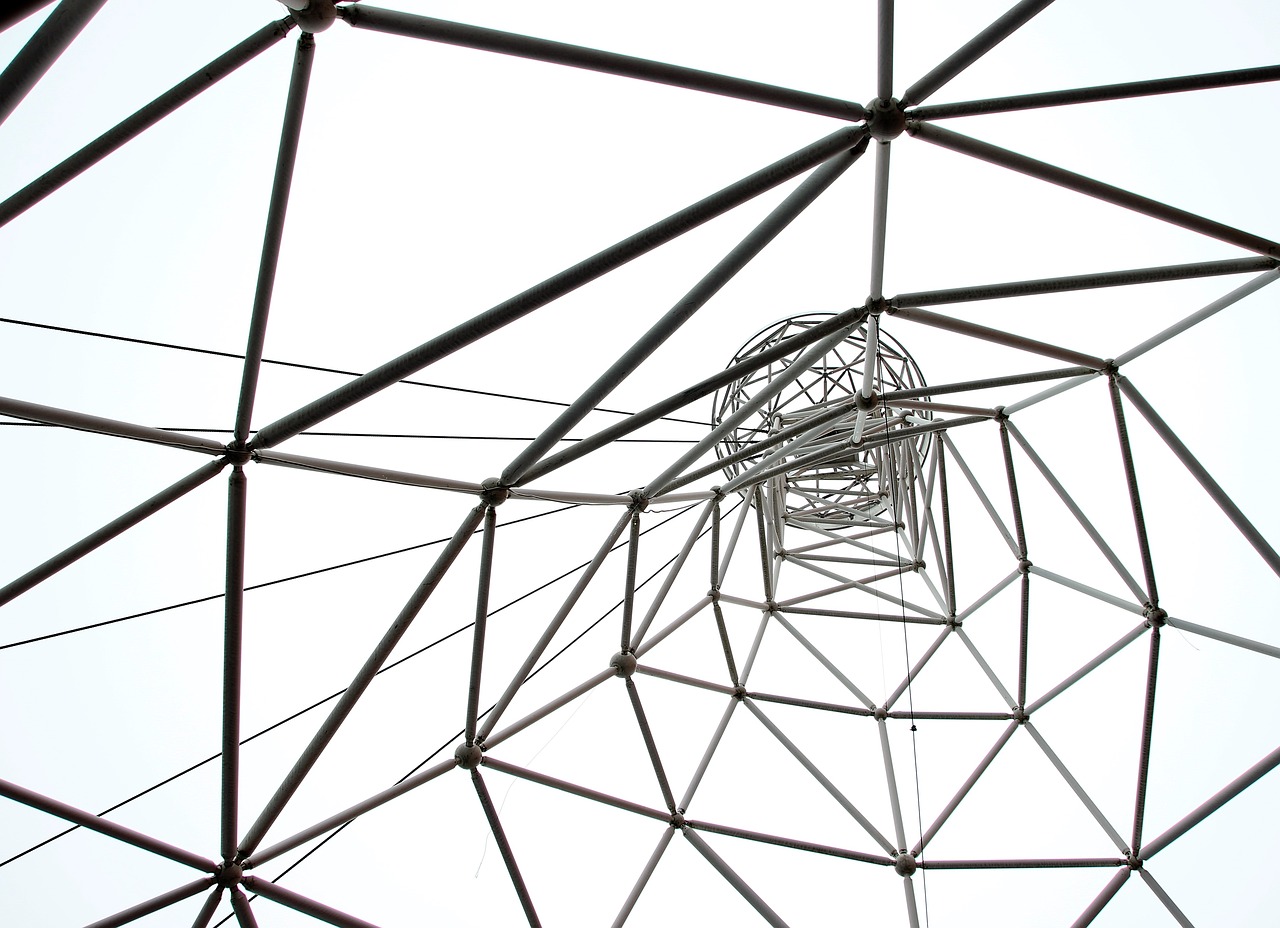 SPECIAL VEHICLES INTENDED TO PROTECT PEOPLE AND PROPERTY
DOOR HINGES FOR ARMORED VEHICLES
WINDOW RAISING SYSTEMS FOR ARMORED VEHICLES
PLATFORM FOR VEHICLES INTENDED TO PROTECT PEOPLE
GUN PORT FOR ARMORED WINDOWS AND BODY SHELLS
GUN PORT FOR ARMORED WINDOWS AND BODY SHELLS
DESIGN AND TECHNICAL GUIDANCE
Adaptation of base vehicles and turning them into special purpose vehicles, used to protect people (vehicles for uniformed services at risk of terrorist attacks, limousines for VIPs, prison vans) or property (bank armored vehicles).

Parts for special vehicles

Bulletproof glass

Other components and small parts made of steel, non-ferrous metals and plastic
MACHINING
Parts manufactured by machining

Vertical machining centers manufactured by Haas

Lathe turning centers with C and Y axes manufactured by Haas

Conventional turning lathes and milling machines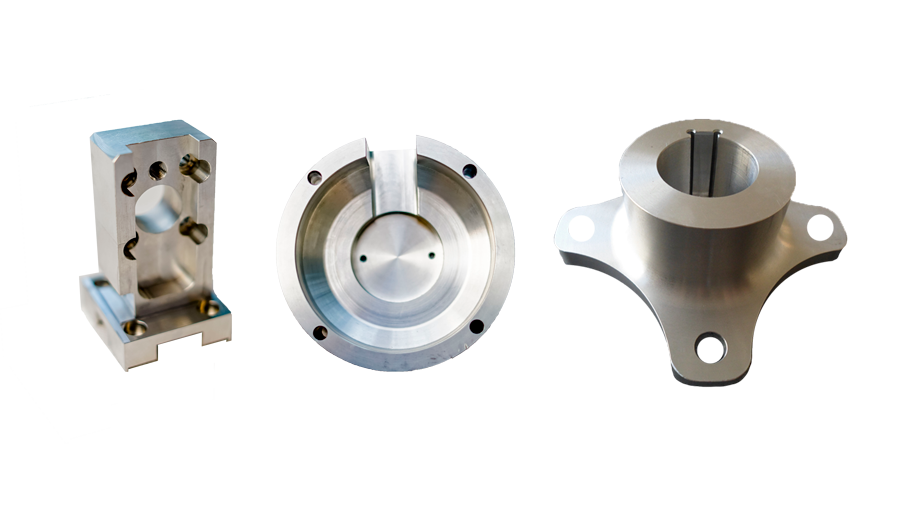 MAINTENANCE SUPPORT
Modernization of production lines

Machine guarding systems which protect production lines

Manufacturing spare parts for machines and equipment

Service support for maintenance departments

Welding steel constructions
ABOUT US
UPBW has carried out projects in the Polish and international market since 2001. Our company is a proven supplier of services related to:
Manufacturing vehicle parts and designing, adapting and modifying special vehicles used to protect people and property.

Providing support with the maintenance and modification of production lines in large production companies
Our operations are based on the knowledge and experience of the company's owner, Bartłomiej Woźniak, who is an international expert in the aforementioned fields.
We are looking forward to doing business with you.
Bartłomiej Woźniak & UPBW Team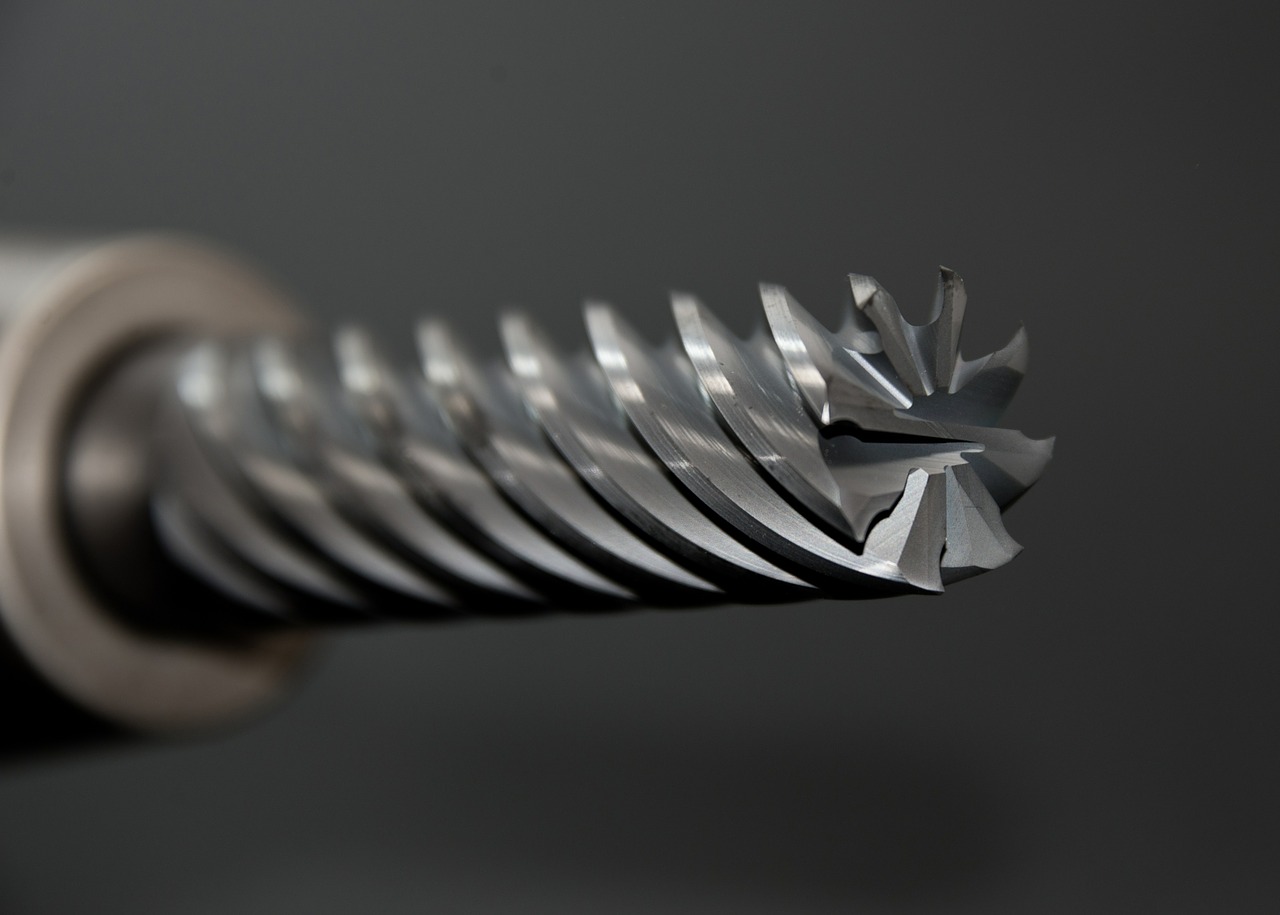 Address UPBW
office / production / delivery
ul. Wołowska 2 
55-120 Oborniki Śląskie
TELEPHONE
+48 601 44 18 46
+48 502 10 13 23
+ 48 697 21 66 40
EMAIL
email1: office@upbw.pl
email2: biuro@upbw.pl
www.upbw.pl
Registration data:
UPBW Bartłomiej Woźniak
ul. Saneczkowa 6
58-570 Jelenia Góra PL
NIP 611-177-52-10
Bank occount at ING:
PL 22 1050 1575 1000 0022 8112 5845
EU 96 1050 1575 1000 0022 8112 6744